Thank you for being the reason I smile.
Thank you for being you.
Here's to those who inspire you and don't even know it.
Thank you for brightening my world.
Let us be kinder to one another.
You've always believed in me. Thank you!
Thank you for being an important part of my story.
Saying thank you is more than good manners, it is good spirituality.
Kindness is a language which the deaf can hear and the blind can see.
When I started counting my blessings, my whole life turned around.
There is always, always, always something to be thankful for.
When we give cheerfully and accept gratefully, everyone is blessed.
---
Thank You God Quotes
I thank you God for this most amazing day: for the leaping greenly spirits of trees, and a blue true dream of sky; and for everything which is natural, which is infinite, which is yes.
We may thank God that we can feel pain and know sadness, for these are the human sentiments that constitute our glory as well as our grief.
The Sun you created is shining brightly under your command. The birds you set into the air chirp about your splendor. The flowers dance for joy at your greatness. And I have nothing more than a grateful heart to offer to you Oh Lord my God! Thank you for creating me.
I don't think you should spend your life praying for things, but I do believe you should thank God for what He's given you… but I think the scripture teaches us that we can pray for our dreams, pray for the big things.
Remember God's bounty in the year. String the pearls of His favor. Hide the dark parts, except so far as they are breaking out in light! Give this one day to thanks, to joy, to gratitude
Thank God every morning when you get up that you have something to do that day, which must be done, whether you like it or not.
I want to thank you, Lord, for life and all that's in it. Thank you for the day and for the hour, and the minute.
Thank you, God, for the dignity and beauty of self. The precious innate self. The only thing that can't be taken from us. The only thing we really own.
I thank God, Jesus, and my Grandmother for being able to support myself and my family.
Thank you, dear God, for this good life and forgive us if we do not love it enough. Thank you for the rain. And for the chance to wake up in three hours and go fishing: I thank you for that now, because I won't feel so thankful then.
I have never had anyone love me the way you love me. I have never loved anyone the way I love you. Thank you God for showing us the way to each other.
Thank God for the reality for which we were created, a moment-by-moment communication with God himself.
So many times, people told me I can't do this or can't do that. My nature is that I don't listen very well. I'm very determined, and I believe in myself. My parents brought me up that way. Thank God for that. I don't let anything stand in my way.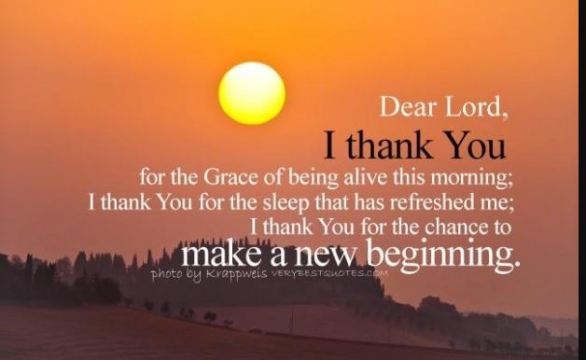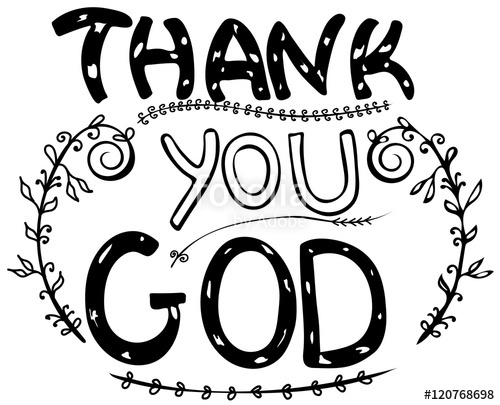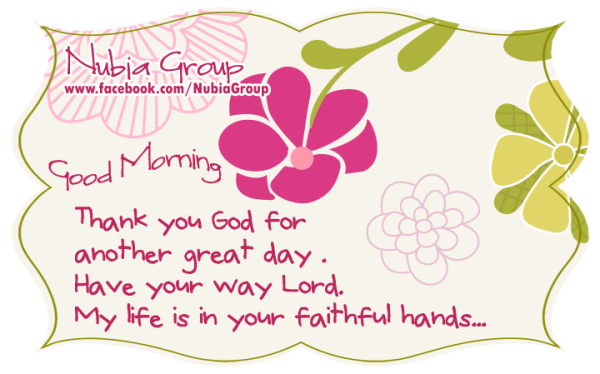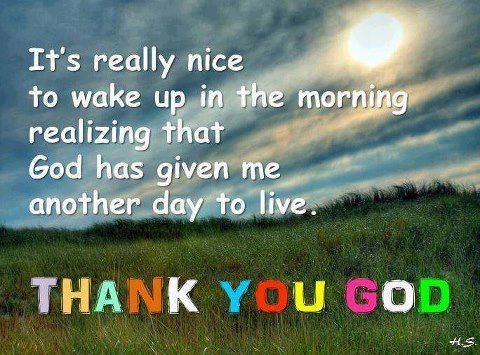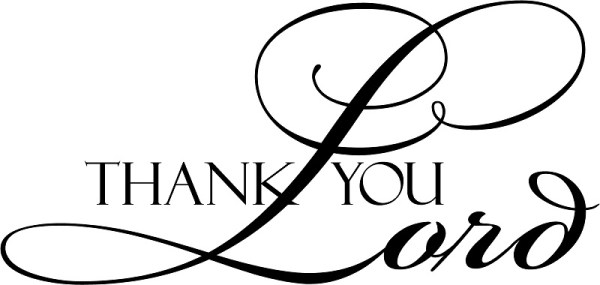 ---
Thankful For You Quotes
It is impossible to feel grateful and depressed in the same moment.
Gratitude is not only the greatest of virtues, but the parent of all the others.
The smallest act of kindness is worth more than the grandest intention.
Kindness is a language which the deaf can hear and the blind can see.
A tree is known by its fruit; a man by his deeds. A good deed is never lost; he who sows courtesy reaps friendship, and he who plants kindness gathers love.
If you concentrate on finding whatever is good in every situation, you will discover that your life will suddenly be filled with gratitude, a feeling that nurtures the soul.
Gratitude is something of which none of us can give too much. For on the smiles, the thanks we give, our little gestures of appreciation, our neighbors build their philosophy of life.
You simply will not be the same person two months from now after consciously giving thanks each day for the abundance that exists in your life. And you will have set in motion an ancient spiritual law: the more you have and are grateful for, the more will be given you
None of those material possessions do anything to make your life any better… I know a lot of people who have a lot of everything, and they're absolutely the most miserable people in the world. So it won't do anything for you unless you're a happy person and can have peace with yourself.
Bad things do happen; how I respond to them defines my character and the quality of my life. I can choose to sit in perpetual sadness, immobilized by the gravity of my loss, or I can choose to rise from the pain and treasure the most precious gift I have—life itself.
---