1. Success is not final; failure is not fatal: It is the courage to continue that counts.
2. It is better to fail in originality than to succeed in imitation.
3. The road to success and the road to failure are almost exactly the same.
4. Success usually comes to those who are too busy to be looking for it.
5. Opportunities don't happen. You create them.
6. Don't be afraid to give up the good to go for the great.
7. I find that the harder I work, the more luck I seem to have.
8. There are two types of people who will tell you that you cannot make a difference in this world: those who are afraid to try and those who are afraid you will succeed.
9. Successful people do what unsuccessful people are not willing to do. Don't wish it were easier; wish you were better.
10. Try not to become a man of success. Rather become a man of value.
11. Never give in except to convictions of honor and good sense.
12. Stop chasing the money and start chasing the passion.
13. Success is walking from failure to failure with no loss of enthusiasm.
14. I owe my success to having listened respectfully to the very best advice, and then going away and doing the exact opposite.
15. Would you like me to give you a formula for success? It's quite simple, really: Double your rate of failure. You are thinking of failure as the enemy of success. But it isn't at all. You can be discouraged by failure or you can learn from it, so go ahead and make mistakes. Make all you can. Because remember that's where you will find success.
16. If you are not willing to risk the usual, you will have to settle for the ordinary.
17. The ones who are crazy enough to think they can change the world, are the ones that do.
18. Do one thing every day that scares you.
19. All progress takes place outside the comfort zone.
20. People who succeed have momentum. The more they succeed, the more they want to succeed, and the more they find a way to succeed. Similarly, when someone is failing, the tendency is to get on a downward spiral that can even become a self-fulfilling prophecy.
---
Quotes About Success
Keep your face always toward the sunshine—and shadows will fall behind you.
It is always the simple that produces the marvelous.
The world is full of magical things patiently waiting for our wits to grow sharper.
Let us make our future now, and let us make our dreams tomorrow's reality.
All you need is the plan, the road map, and the courage to press on to your destination.
The glow of one warm thought is to me worth more than money.
Once we believe in ourselves, we can risk curiosity, wonder, spontaneous delight, or any experience that reveals the human spirit.
The power of imagination makes us infinite.
I believe that if one always looked at the skies, one would end up with wings.
I arise full of eagerness and energy, knowing well what achievement lies ahead of me.
When the sun is shining I can do anything; no mountain is too high, no trouble too difficult to overcome.
Happiness is not something you postpone for the future; it is something you design for the present.
Let your life lightly dance on the edges of time like dew on the tip of a leaf.
Happiness is a butterfly, which when pursued, is always just beyond your grasp, but which, if you will sit down quietly, may alight upon you.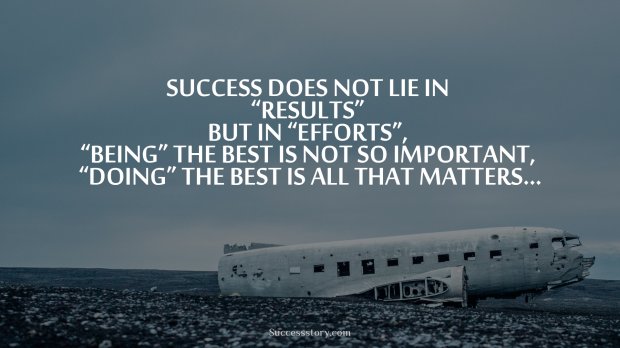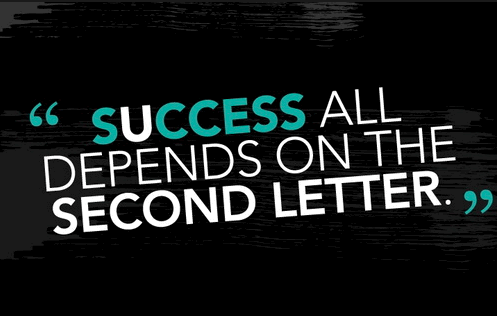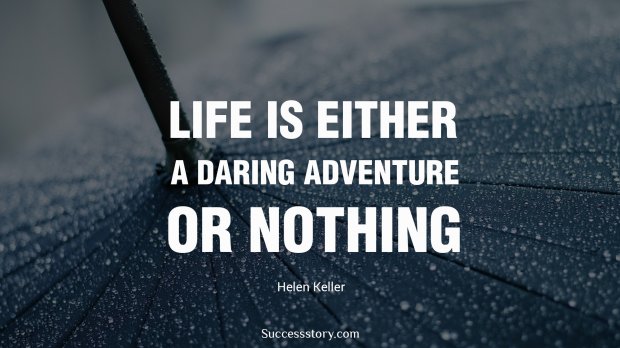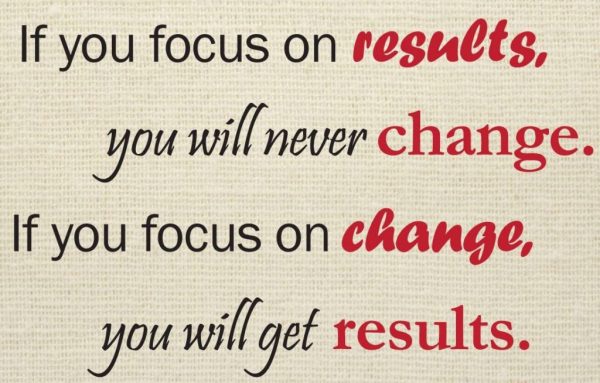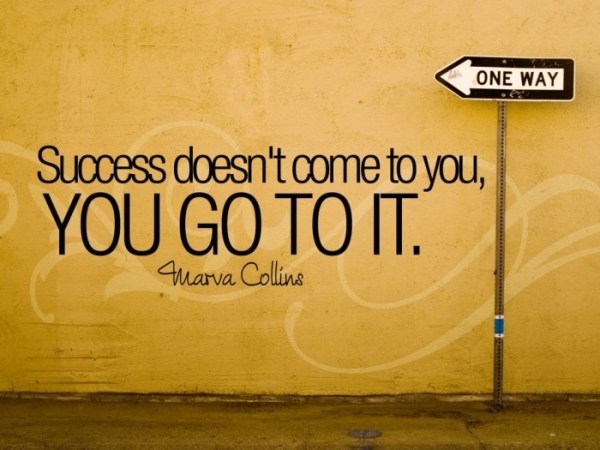 ---
Famous Quotes About Success
Is success about having money? Is it about finding love, or having great friends and family? Is it about having fun, or finding spiritual enlightenment? Is it about finding internal contentment, or just living in the moment? Is it all of the above
Here are some famous quotes about success (and some not so famous ones as well) that may help you find some inspiration for your own path to success
Welcome every morning with a smile. Look on the new day as another special gift from your Creator, another golden opportunity.
Happiness cannot be traveled to, owned, earned, or worn. It is the spiritual experience of living every minute with love, grace & gratitude.
Accept responsibility for your life. Know that it is you who will get you where you want to go, no one else.
Nobody ever wrote down a plan to be broke, fat, lazy, or stupid. Those things are what happen when you don't have a plan.
The only thing that stands between you and your dream is the will to try and the belief that it is actually possible.
The only way to do great work is to love what you do. If you haven't found it yet, keep looking. Don't settle.
My philosophy is that not only are you responsible for your life, but doing the best at this moment puts you in the best place for the next moment.
Never be bullied into silence. Never allow yourself to be made a victim. Accept no one's definition of your life; define yourself.
No one is going to hand me success. I must go out & get it myself. That's why I'm here. To dominate. To conquer. Both the world, and myself."
In the end, it's not going to matter how many breaths you took, but how many moments took your breath away
Be more concerned with your character than your reputation, because your character is what you really are, while your reputation is merely what others think you are.
Twenty years from now you will be more disappointed by the things that you didn't do than by the ones you did do. So throw off the bowlines. Catch the trade winds in your sails. Explore. Dream. Discover.