Your sister has been there with you during all the highs and lows of childhood and maybe even into adulthood as a confidant and friend. The relationship between siblings is a strong one that hopefully will stand the test of time. Find a quote that fits your relationship and share it with your sister today
"Sister is probably the most competitive relationship within the family, but once the sisters are grown, it becomes the strongest relationship.
---
Sister Quotes
Two sisters is like the most beautiful disaster at times isn't it? You might have had the best of times with yours, along with some epic fights, but when childhood is outgrown the relationship takes on a new dynamic. The strength you gain from making it through the early years with your sister is immeasurable.
When friends can't play and there is no one with a childs mind to entertain you, your sister was there. Can you think of games you used to play with you sister when you were bored to tears? Those are cherished memories; make sure to hold on to them
You might be able to put on a mask for the world that you are fine and have it all together, but your sister knows that you are stressed and worried about your finances
"Having a sister is like having a best friend you can't get rid of. You know whatever you do, they'll still be there.
She will be there during family hardships and joys. If you have a sister then rely on her presence as a valuable one in your life.
She will be there during family hardships and joys. If you have a sister then rely on her presence as a valuable one in your life.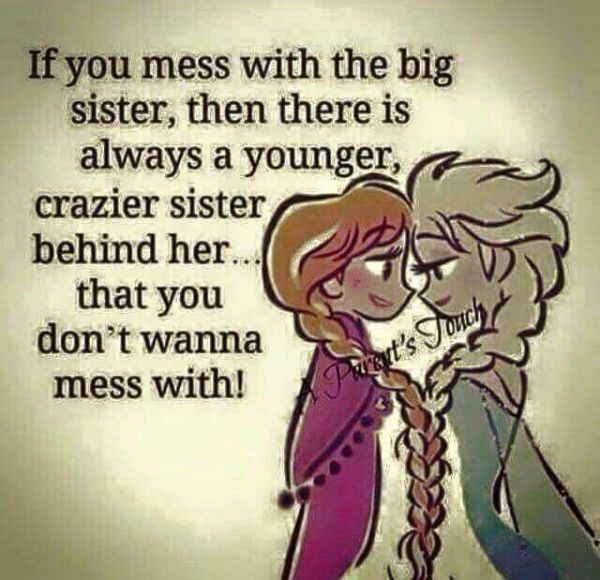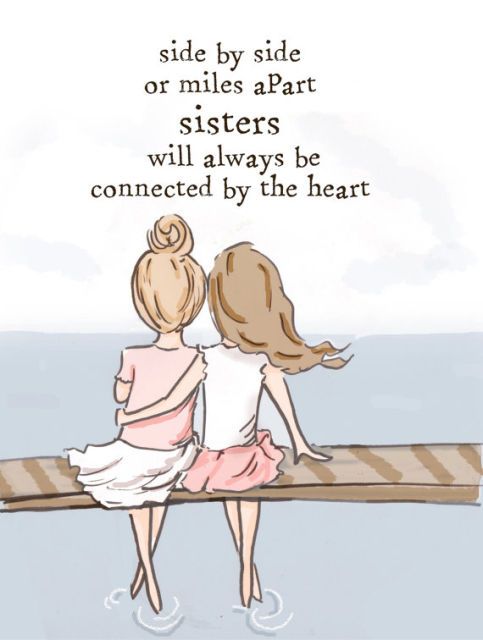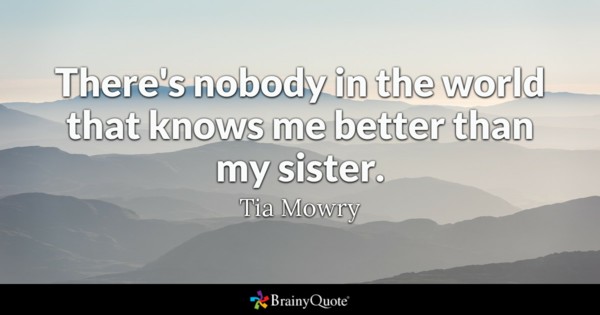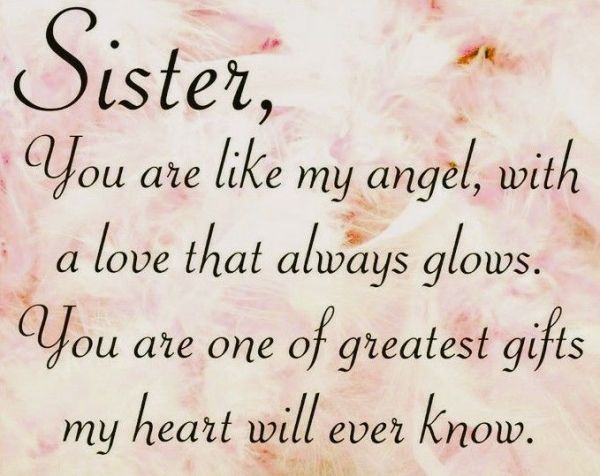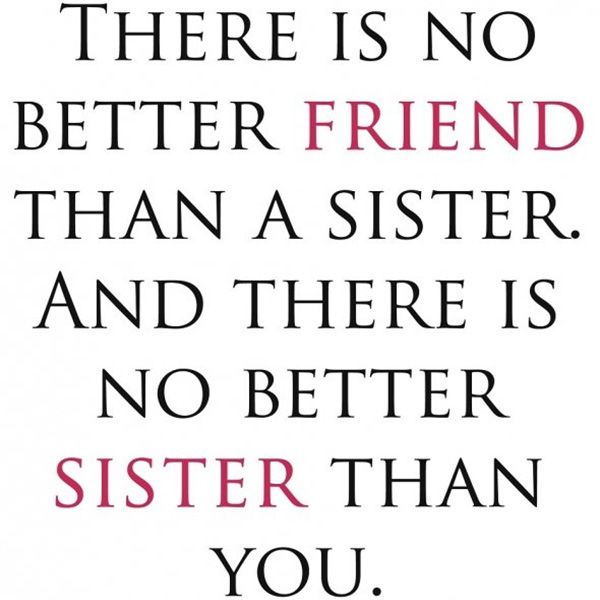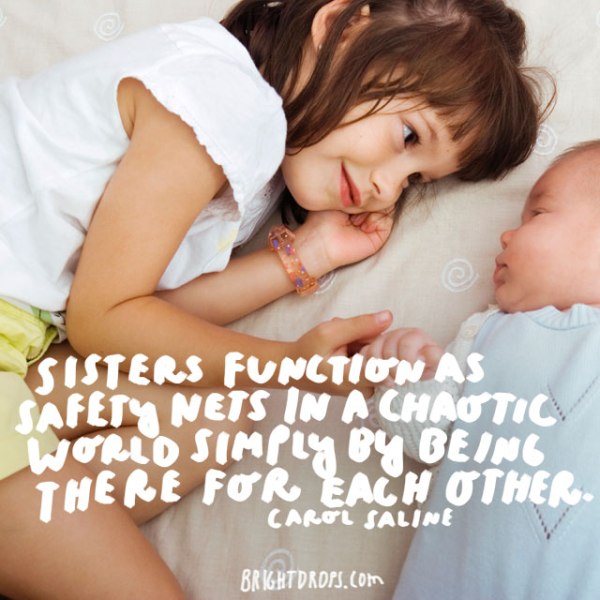 ---
Sister Birthday Quoteste
It's your sister's birthday! Whether you're best friends or fight like cats and dogs, it's important to send her a thoughtful message on this special day.
Every day, I find new reasons to be ecstatic that you're my sister. I love every little thing about you. Happy birthday, sis
Dear sister, although we may argue from time to time, you will always be the most important person in my life. I love you more than words could ever say. Happy birthday!
"It's great to know that you're more than just my sister. You're my best friend, too. Through good times and bad – whenever I really need you – you've always been there. I'll always be there for you, too. Happy birthday, sis."
"We're sister by chance, but we became best friends by choice. Here's to your birthday, sis! May you have an incredible day.
Thank you, sister, for always standing by my side and offering me helpful advice. Thank you for helping me overcome some of the life's greatest obstacles. You're the best sister anyone could ever ask for. Happy birthday."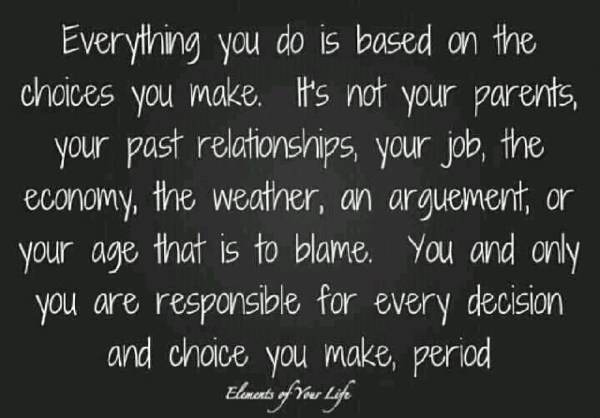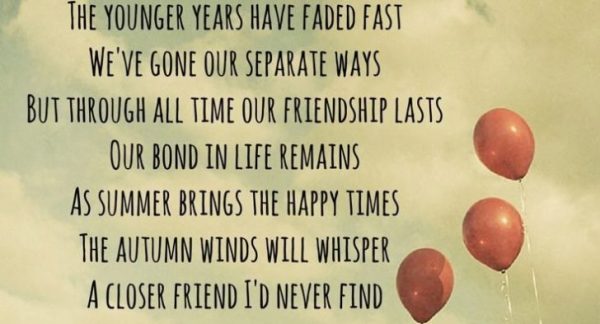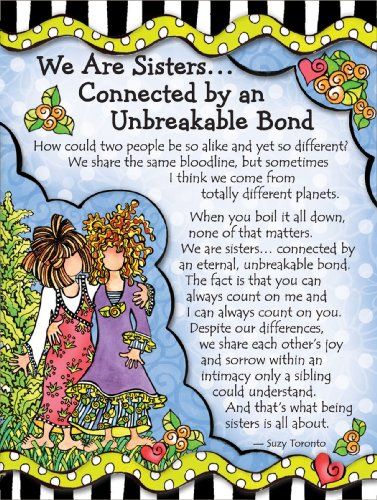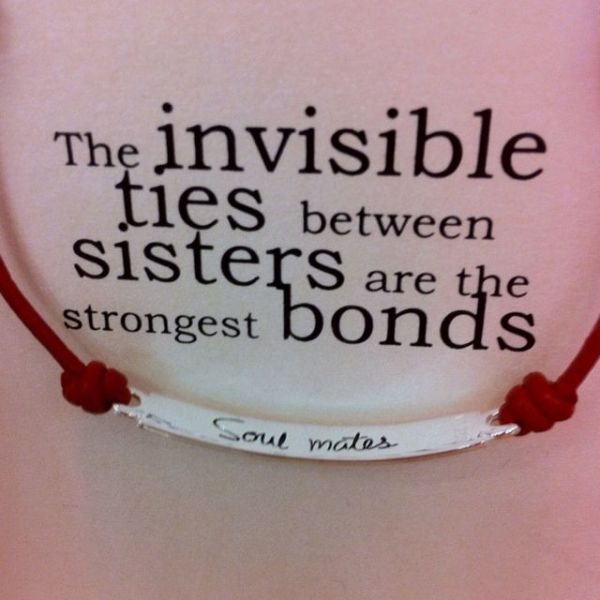 ---
Brother And Sister Quotes
Brothers and sisters are united by powerful bonds of blood, memory, love, and connection. They grow up together, mirroring their similarities while uncovering their differences. There are few bonds as indestructible as those between brothers and sisters.
I grew up together with you and nobody in the world has as strong bond as we have. You are the only person, with whom I want to watch the sunset and dance under the rain
You've been chosen by fate to be my sibling, but you've been chosen by my heart to be my best friend.
.You are my amazing sister. I feel more powerful and confident because you are near.
You understand me without words and support me no matter what. Thank you for being always near.