Are you in Love? Looking for best love quotes in hindi to impress your lover? Love is most beautiful feeling in this world and its most delightful emotion. If you love someone and want to impress with your words then use these hindi love quotes and impress your partner with your natural feelings. Show your love to your partner and prove that you are best. Hindi love quotes are best way to express your true feelings to your partner and increase you love in your life.
---
Love Quotes in Hindi Photos and Images
---
Yeh zindagi chal toh rahi thi …
par tere aane se maine jeena shuru kiya
Duniya mein kitni hai nafratein …
phir bhi dilon mein hai chahatein …
mar bhi jayen pyar waale …
mit bhi jayen yaar waale …
zinda rehti unki mohabbatein
Kehte hain agar kisi cheez ko dil se chaho
… to puri kainath usse tumse milane ki koshish mein lag jaati hai
---
Tum mano Na Mano hm yaad karenge tum
sMJho na sMJho huM aitbaR krege kya kre ya
Rishta hi kuch esa he tum Msg kR0 ya Na kR0 hM intezaR kaRen
---
Bheegte Rehte hai baarish mein Aksar, Kabhi Maangi kisi Se Panaah Nahi.
Hasrate Puri Na ho to Na Sahi, Khwaab dekhna to koi Gunaah Nhi.
---
.
Jo nahi ata uska intezar kyo hota hai kisi ke liye
apna ye hal kyu hota hai yu to duniya me kafi
log pyare hai par jo nahi milta usi se pyar kyu hota ha
---
"Sometimes you want to say, "I love you, but…"
Yet the "but" takes away the 'I love you'. In love their are no 'buts' or 'if's' or 'when'. It's just there, and always. No beginning, no end. It's the condition-less state of the heart. Not a feeling that comes and goes at the whim of the emotions. It is there in our heart, a part of our heart…eventually grafting itself into each limb and cell of our bodies. Love changes our brain, the way we move and talk. Love lives in our spirit and graces us with its presence each day, until death.
To say "I love you, but…." is to say, "I did not love you at all".
I say this to you now: I love you, with no beginning, no end. I love you as you have become an extra necessary organ in my body. I love you as only a girl could love a boy.
Without fear. Without expectations. Wanting nothing in return, except that you allow me to keep you here in my heart, that I may always know your strength, your eyes, and your spirit that gave me freedom and let me fly."
---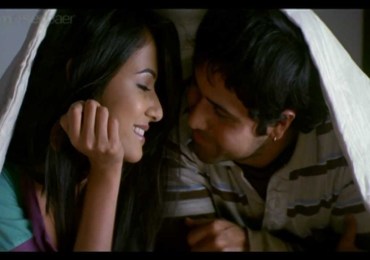 ---
Alvida keh ke jab vo chal diye
In aankhon ne sare hansi khwaab kho diye
Gham ye nahin ki wo hamein chhod gaye
Dard ye ki alvida keh ke woh bhi ro diye
---
Kabhi ham par wo han diya karte the
ham jo kahte the wo man liya karte the
Ab pas se anjaan ban kar guzar jate hain
jo kabhi door se hi hamein pehchan liya karte the
---
Aisa dooba hun teri aankhon ki gehraai mein
Haath mein jam hai aur peene ka hosh nahin
---
Love Quotes for Him
Fir ek cigret jala raha hun
fir ek tili bujha raha hun
teri mazar mein ye ek gunaah hai
main sare vaade bhula raha hun
samajh mat isko meri aadat
main to dhunaa uda raha hun
ek cigret ki smamma ke bahane
main to khud ko jala raha hun
---
Aap to badi hasraton ke bad hamko yad karte hauin
Aap ke bina mar jaayenge aapko itna pyar karte hain
---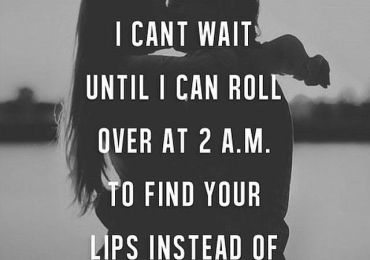 ---
Tum milo ya na milo, milne ka gham nahin
Tum pas se bhi nikal jao to milne se kam nahin
mana ki aaj tumko kadar nahin hamari
par unse bhi puchho jinhein haasil ham nahin
---
na meri koi manzil hai na kinara
tanhaai meri mehfil aur yadein mera kinara
tumse bichhad ke kuchh yun mera vaqt guzra
kabhi zindagi ko tarse, kabhi maut ko pukara
---
Chaho jise tum chahat se jyada
sapne dekho jiske tum neend se jyaada
maango jise tum mannat se jyada
Khuda kare vo tumhein chahe jan se jyada
---
Pyar ka to dushman jamana hai
har aashiq ka apna hi fasana hai
Sabko pata hain aansu hi milte hain pyar mein
Fir bina jane har koi kyun pyar mein diwana hai
---
Quotes on Love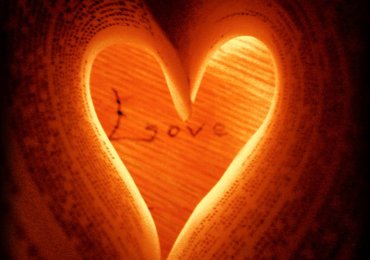 ---
bachpan se saaf rakhte rahe ham apna dil
Lekin ab pata chala
keemat to chehron ki hoti hai,
Dil ki nahin!
---
Suhana mausam tha, Hawa mein nami thi
Ansunon ki bahti nadi abhi abhi thami thi
baat to ham bhi karna chahte the
Unke pas vaqt kam tha mere pas sansein kam thi
---
Vo dard hi kya jo aankhon se bah jaye
Vo khushi hi kya jo honthon pe rah jaye
kabhi to samjho meri khamoshi ko
Vo bat hi kya jo lafz aasani se keh jayen!
---
Agar meri yad aaye to ek chand ko dekh lena
Yeh sch ke nahi ki khubsurat hai kitna
Ye soch kar ki hazaron sitaron mein bhi tanha hai kitna
---
Love Quotes for Her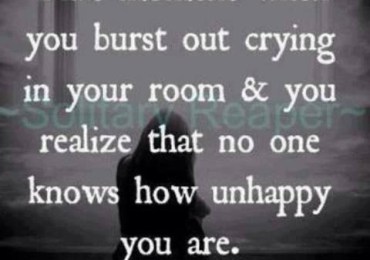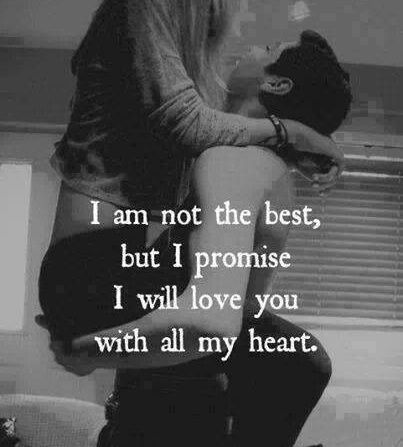 Surely, I am being rewarded because I have you.
Lying in your loving arms is heaven on earth.
You may not be perfect, you are flawed like all humans. But you are perfect to me and that's all that matters.
I promise to handle your heart with care and treasure it with love.
No one will ever know how perfect you are to me.
You'll fit perfectly snug in my arms for all eternity, my love.
I will walk with you and follow you till the end.
The power of your smile should never be underestimated. It melts my heart and touches my soul.
---
The world loves engaging love stories. These are stories that inspire and stories that restore our faith in humanity. I love them, too. You and me – living out our own fairy tale.
Follow your bliss they said. So I followed you.
Love is sharing that last potato chip in the bag. I know that sounds silly, but it explains why I am completely enamored with you; You are so good-hearted and pure and noble, and I could go on and on. I'm glad you're mine, my angel.
My laptop may crash, and my cell phone may get lost. My camera may cease to flash, and my car may combust. But you, my dear, will never fail me.
Touch my heart with your fingers and you will hear the most wonderful heartbeats dedicated only to you.
You are so much more than I ever dreamed of. I want you to know that you complete my life and fill my heart.