"I stopped believing in Santa Claus when I was six. Mother took me to see him in a department store and he asked for my autograph."
"Maybe Christmas, he thought, doesn't come from a store. Maybe Christmas . . . perhaps .
"Love the giver more than the gift."
---
Christmas Quote
Christmas is not a date. It is a state of mind."
. "I will honour Christmas in my heart, and try to keep it all the year."
Christmas is not a time nor a season, but a state of mind. To cherish peace and goodwill, to be plenteous in mercy, is to have the real spirit of Christmas
My idea of Christmas, whether old-fashioned or modern, is very simple: loving others. Come to think of it, why do we have to wait for Christmas to do that?"
Unless we make Christmas an occasion to share our blessings, all the snow in Alaska won't make it 'white
"Our hearts grow tender with childhood memories and love of kindred, and we are better throughout the year for having, in spirit, become a child again at Christmastime
Christmas is doing a little something extra for someone
Peace on earth will come to stay, When we live Christmas every day." –
Christmas is a day of meaning and traditions, a special day spent in the warm circle of family and friends."
"Christmas is a time when everybody wants his past forgotten and his present remembered.
I heard the bells on Christmas Day / Their old familiar carols play / And wild and sweet, the words repeat / Of peace on earth, good-will to men.
"One of the most glorious messes in the world is the mess created in the living room on Christmas Day. Don't clean it up too quickly."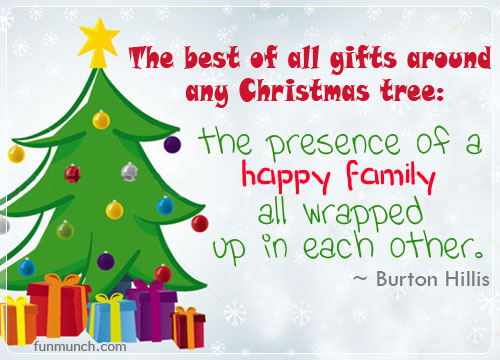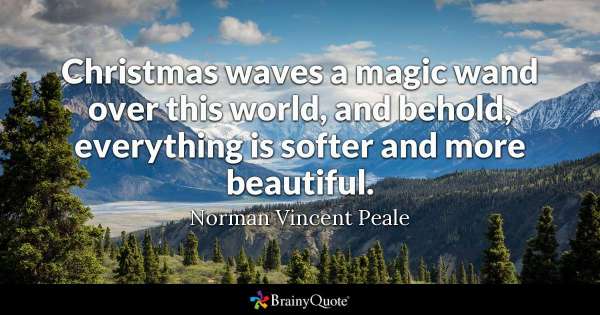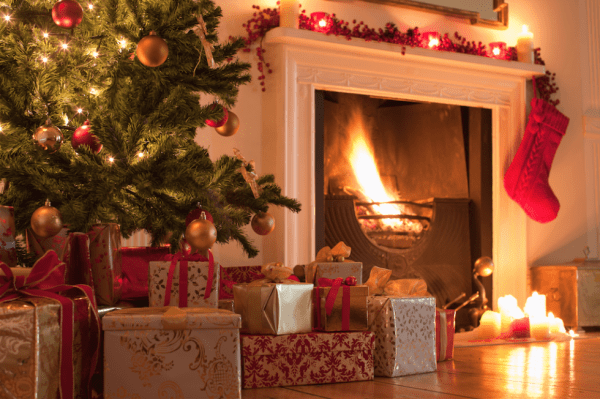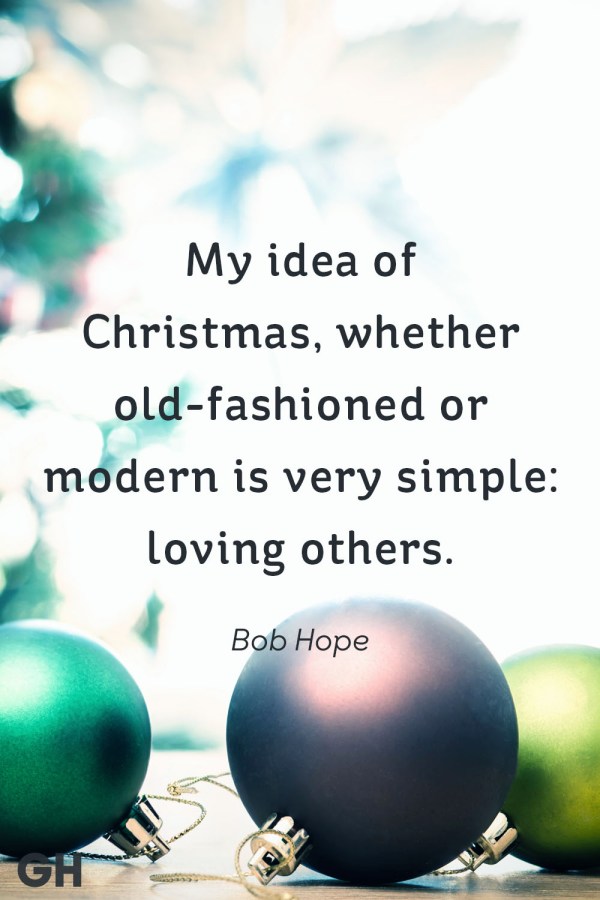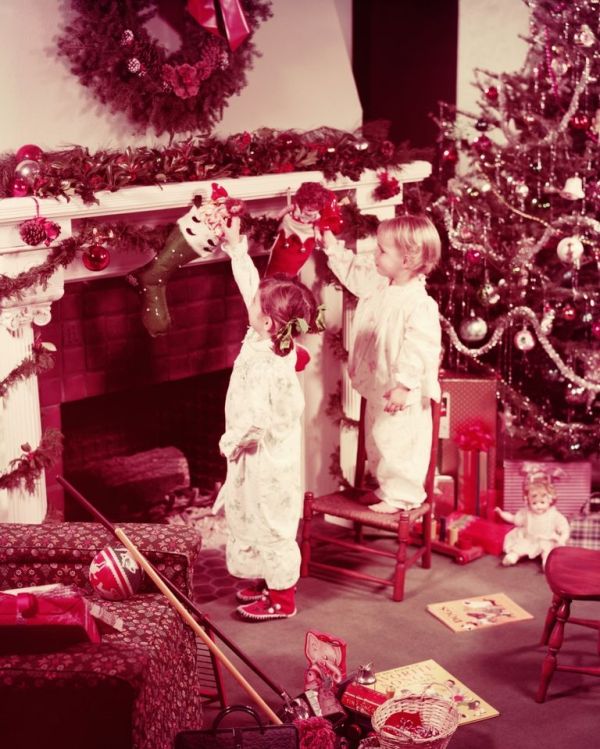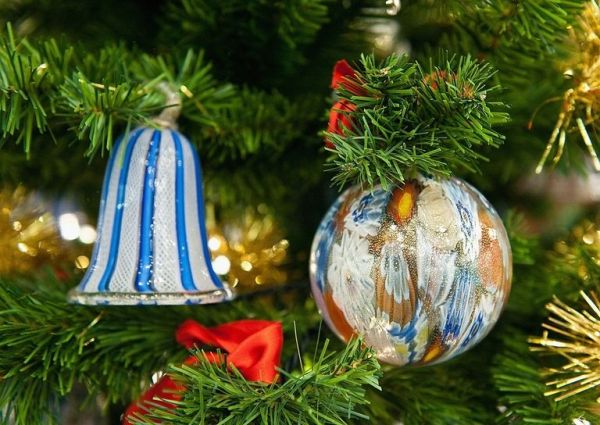 ---
christmas song quotes
The Christmas time when I was young,
The magic and the wonder,
But colors dull and candles dim,
And dark my standing under
O little Zachary, shining light
You've set my soul to dreaming
You've given back my joy in life
And filled me with new meaning
A Savior King was born that day,
A baby just like you,
And as the Magi came with gifts,
I come with my gift too
That peace on Earth fills up your time,
That brotherhood surrounds you.
That you may know the warmth of love,
And wrap it all around you
It's just a wish, a dream I'm told
From days when I was young
Merry Christmas, little Zachary
Merry Christmas, everyone
Merry Christmas, little Zachary
Merry Christmas, everyone
All my heart this night rejoices,
As I hear, far and near, sweetest angel voices;
"Christ is born," their choirs are singing,
Till the air, everywhere, now their joy is ringing.
Forth today the Conqueror goeth,
Who the foe, sin and woe, death and hell, o'erthroweth.
God is man, man to deliver;
His dear Son now is one with our blood forever.
Shall we still dread God's displeasure,
Who, to save, freely gave His most cherished Treasure?
To redeem us, He hath given
His own Son from the throne of His might in Heaven.
Should He who Himself imparted
Aught withhold from the fold, leave us broken hearted?
Should the Son of God not love us,
Who, to cheer sufferers here, left His throne above us?
If our blessed Lord and Maker
Hated men, would He then be of flesh partaker?
If He in our woe delighted,
Would He bear all the care of our race benighted?
I simply must go – Baby, it's cold outside
The answer is no – Ooh baby, it's cold outside
This welcome has been – I'm lucky that you dropped in
So nice and warm — Look out the window at that storm
My sister will be suspicious – Man, your lips look so delicious
My brother will be there at the door – Waves upon a tropical shore
My maiden aunt's mind is vicious – Gosh your lips look delicious
Well maybe just a cigarette more – Never such a blizzard before
I've got to get home – Oh, baby, you'll freeze out there
Say, lend me your comb – It's up to your knees out there
You've really been grand – Your eyes are like starlight now
But don't you see – How can you do this thing to me
There's bound to be talk tomorrow – Making my life long sorrow
At least there will be plenty implied – If you caught pneumonia and died
I really can't stay – Get over that old out
Ahh, but it's cold outside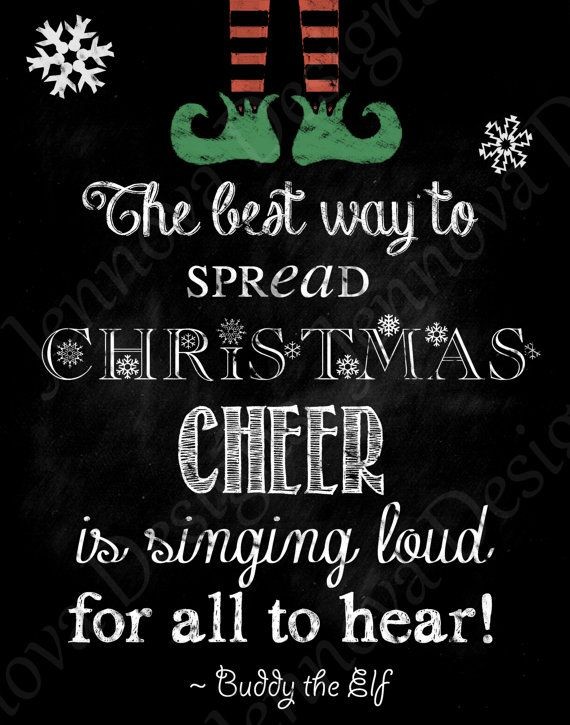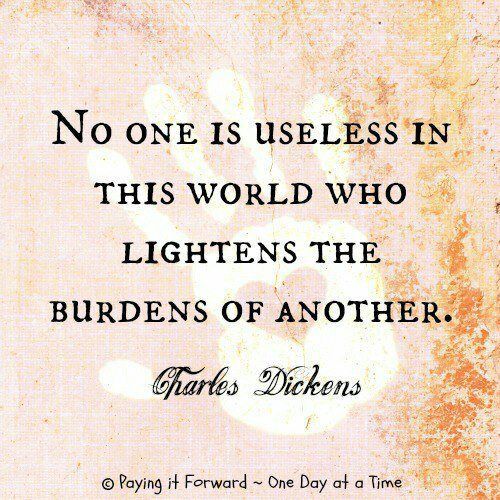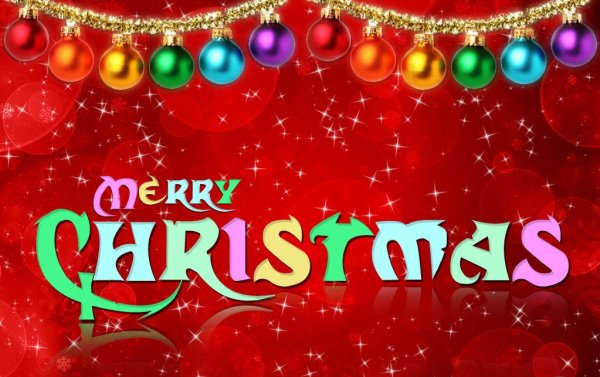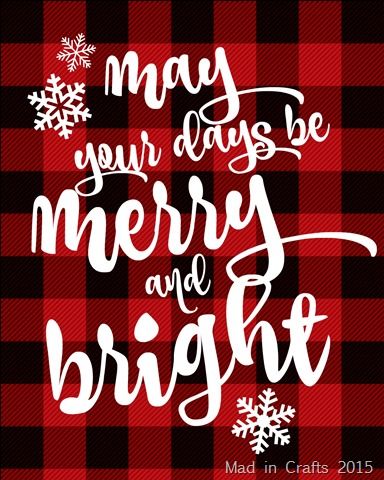 ---
Christmas Quotes Funny
Christmas is stressful. From shopping for the perfect gifts to cooking a feast for the family, it's surprising that people actually look forward to the holiday hustle and bustle.
"Christmas is a baby shower that went totally overboard."
"Santa Claus has the right idea. Visit people only once a year
"My husband's idea of getting the Christmas spirit is to become Scrooge.
"Once again, we come to the Holiday Season, a deeply religious time that each of us observes, in his own way, by going to the mall of his choice."
Dave Barry"Keep your friends close, your enemies closer, and receipts for all major purchases."
"I haven't taken my Christmas lights down. They look so nice on the pumpkin."
"This holiday season, no matter what your religion is, please take a moment to reflect on why it's better than all the other ones."
"The principal advantage of the non-parental lifestyle is that on Christmas Eve you need not be struck dumb by the three most terrifying words that the government allows to be printed on any product:
"Nothing's as mean as giving a little child something useful for Christmas.
"What I like about Christmas is that you can make people forget the past with the present."
"I hate the radio this time of year because they play "All I Want For Christmas Is You" like, every other song. And that's just not enough."
"Adults can take a simple holiday for Children and screw it up. What began as a presentation of simple gifts to delight and surprise children around the Christmas tree has culminated in a woman unwrapping six shrimp forks from her dog, who drew her name."
Christmas is stressful. From shopping for the perfect gifts to cooking a feast for the family, it's surprising that people actually look forward to the holiday hustle and bustle.
To help you get through the stress of holiday season, check out these 99 funny Christmas quotes to keep you jolly through the season…
"Christmas is a baby shower that went totally overboard."
"Santa Claus has the right idea. Visit people only once a year."2
"My husband's idea of getting the Christmas spirit is to become Scrooge."
"There are 17 more shopping days until Christmas. So, guys, that means 16 more days till we start shopping, right?" -Conan O'Brien
"Once again, we come to the Holiday Season, a deeply religious time that each of us observes, in his own way, by going to the mall of his choice."
"Keep your friends close, your enemies closer, and receipts for all major purchases."
"I haven't taken my Christmas lights down. They look so nice on the pumpkin."
r
"At Christmas, tea is compulsory. Relatives are optional." -Robert Godden
"This holiday season, no matter what your religion is, please take a moment to reflect on why it's better than all the other ones."
– Guy Endore Kaiser
"The principal advantage of the non-parental lifestyle is that on Christmas Eve you need not be struck dumb by the three most terrifying words that the government allows to be printed on any product: "Some assembly required.""
"Nothing's as mean as giving a little child something useful for Christmas."
"I once bought my kids a set of batteries for Christmas with a note on it saying, toys not included.'" -Bernard Manning
"What I like about Christmas is that you can make people forget the past with the present."
"I hate the radio this time of year because they play "All I Want For Christmas Is You" like, every other song. And that's just not enough."
"Adults can take a simple holiday for Children and screw it up. What began as a presentation of simple gifts to delight and surprise children around the Christmas tree
has culminated in a woman unwrapping six shrimp forks from her dog, who drew her name."
"The worst gift is a fruitcake. There is only one fruitcake in the entire world, and people keep sending it to each other." –
"The worst gift is a fruitcake. There is only one fruitcake in the entire world, and people keep sending it to each other." –
"A lovely thing about Christmas is that it's compulsory, like a thunderstorm, and we all go through it together."
"I love Christmas. I receive a lot of wonderful presents I can't wait to exchange."
"That's the true spirit of Christmas; people being helped by people other than me."
– religious or otherwise – for Christmas. They're never fattening, seldom sinful, and permanently personal."